Concept
We provide opportunities
for Otakus around the world
to interact with one another
and produce new Otaku culture.
Mission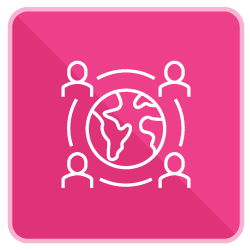 We create an environment that enables Otakus around the world to engage in activities more easily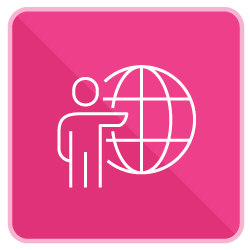 We set a path for Japanese Otakus to pursue their passion globally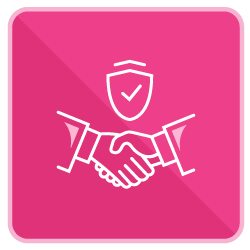 We create a platform where Otakus around the world can interact with one another
Service
Web Media Services
We provide various information and gain recognition from the world through owned media. We also provide translation services to overcome language barriers and support overseas activities.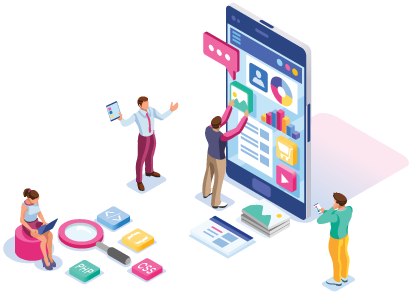 E-Commerce Services
We translate works produced by various creators for global markets and help with sales of those works. We also provide lessons on creative activities online.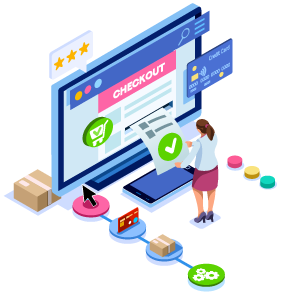 Management Services
We match up creators with businesses both domestically and internationally and build a bridge between them for new business opportunities.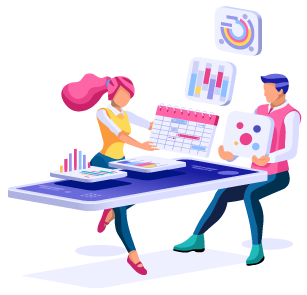 Event Services
We manage and run events where people from Japan and other countries can interact with one another. We also take part in existing events with creators and gain more recognition.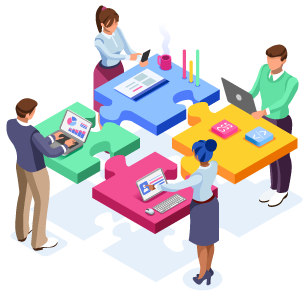 About us
Name of Company
LOL Inc.
CEO
Kyohei Ogawa
Establishment
January 2020
Capital
10 million yen
Main Services
Web Media Services, Management Services
Head Office
7th Floor, Daiwa Nihonbashi
hongokucho Building
4-2-16 Nihonbashi
hongokucho,
Chuo City, Tokyo 103-0021
Email
info@LOL-www.com
Contact
Please feel free to contact us